3 tags
I have no idea what she's saying, but I love...
Again:
I'm here now: www.tumblr.com/and-those-seen-dancing 
4 tags
I'm moving.
To www.and-those-seen-dancing.tumblr.com. Because I want a fresh start.
19 tags
"For what it's worth: it's never too late or, in my case, too early to be whoever..."
– F. Scott Fitzgerald
3 tags
2 tags
2 tags
5 tags
1 tag
Today marks my recommitment to Project365. Go team, go.
1 tag
3 tags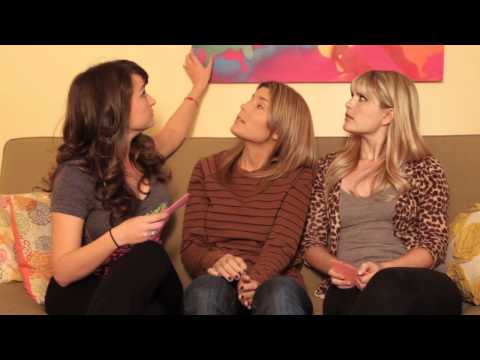 8 tags
I sincerely hope that Alo and Mini's baby is a ginger.
2 tags
2 tags
glimmering: imagine trying to take a shit while in the arena like with cameras everywhere and the constant fear of being killed and like what would happen if someone popped up and killed you mid poop and you became known as the person who died mid poop during the hunger games I think you missed some serious opportunities here, Collins.
3 tags
Oh, wow. But, fuck you.
Anonymous asked: Kid, that's everyone's solid resume. You have to have more than that to stand out, sorry to tell you. Everyone at Northwestern has those standard achievements under your belt. The ones who get admitted also have a special spark that sets them apart from the applicant pool.
3 tags
I'll probably go back and delete this later, but I just really need to vent. I didn't get into Northwestern. It's not at all like I was positive I would be admitted, but I felt fairly confident that I could based on their freshman profiles from previous years. I'm just so confused. I fall right in the middle 50% of their incoming class on standardized testing. I was a...
4 tags
1 tag
10 tags
Why, yes.
I think my favorite part about going to see a midnight premier of a movie based on a book is the inside jokes shared between the audience. We, as a crowd, always laugh at things that aren't overtly funny, but since we all know the characters and plot, the smallest details become hilarious. It's wonderful.
11 tags
16 tags
3 tags
12 tags
1 tag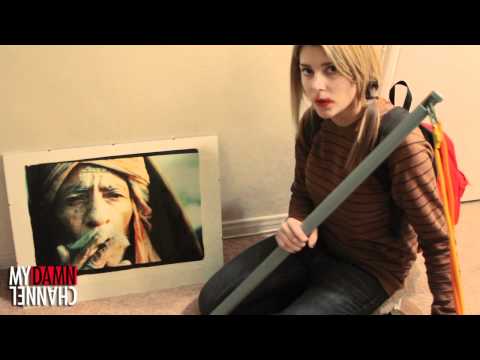 Whatever we are, we're real.
4 tags
bigdaybigdaybigdaybigdaybigdaybigdaybigdaybigdaybigdaybigdaybigdaybigday
3 tags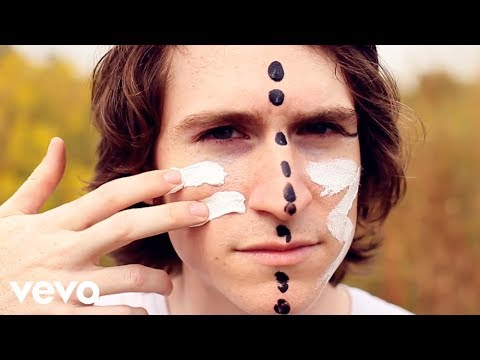 3 tags
7 tags
4 tags
4 tags
3 tags
6 tags
4 tags
16 tags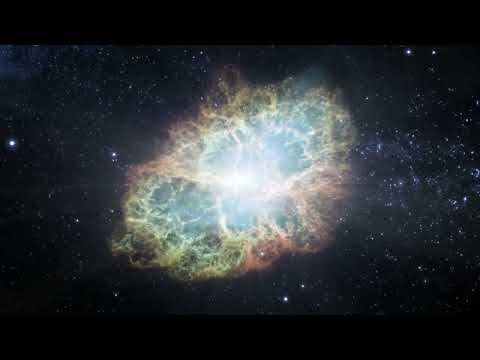 8 tags
2 tags
11 tags
John Stewart had it right.
Neil DeGrass Tyson 2012. This man is wonderful. "The problem, often not discovered until late in life, is that when you look for things in life like love, meaning, motivation, it implies they are sitting behind a tree or under a rock. The most successful people in life recognize, that in life they create their own love, they manufacture their own meaning, they generate their own...
2 tags
2 tags
6 tags